I'm about to start working on a sequence that happens in the middle of the first part of the animated miniseries I'm doing. This community should be familiar with the fact that I'm working on an animated series based on the Book of Revelation and it's expected to come out either in 2024 or 2025- depends on how much time college/life takes up. But here's some more concepts.
The United Roman Empire flag- a revived Roman Empire that will be Immanuel Davidson's (Moshiach's) global government 3 1/2 years into the seven years of tribulation. The government is a combination of the partially fallen United Nations- World Economic Forum, and Vatican. Made this in Krita.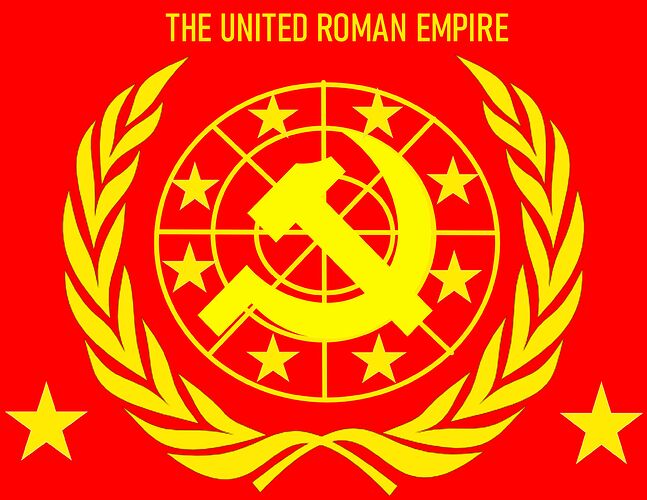 More concept art for the characters. Old concept art, and things might change.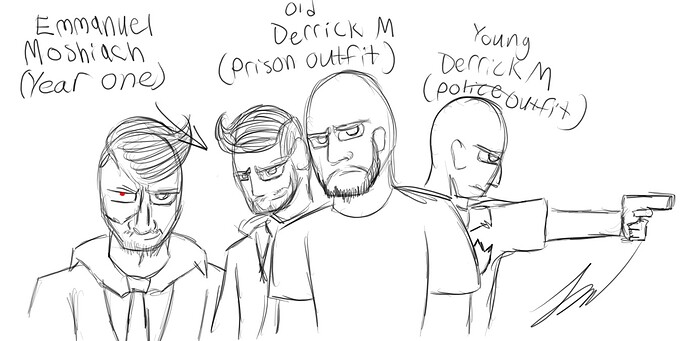 Let me know your opinions