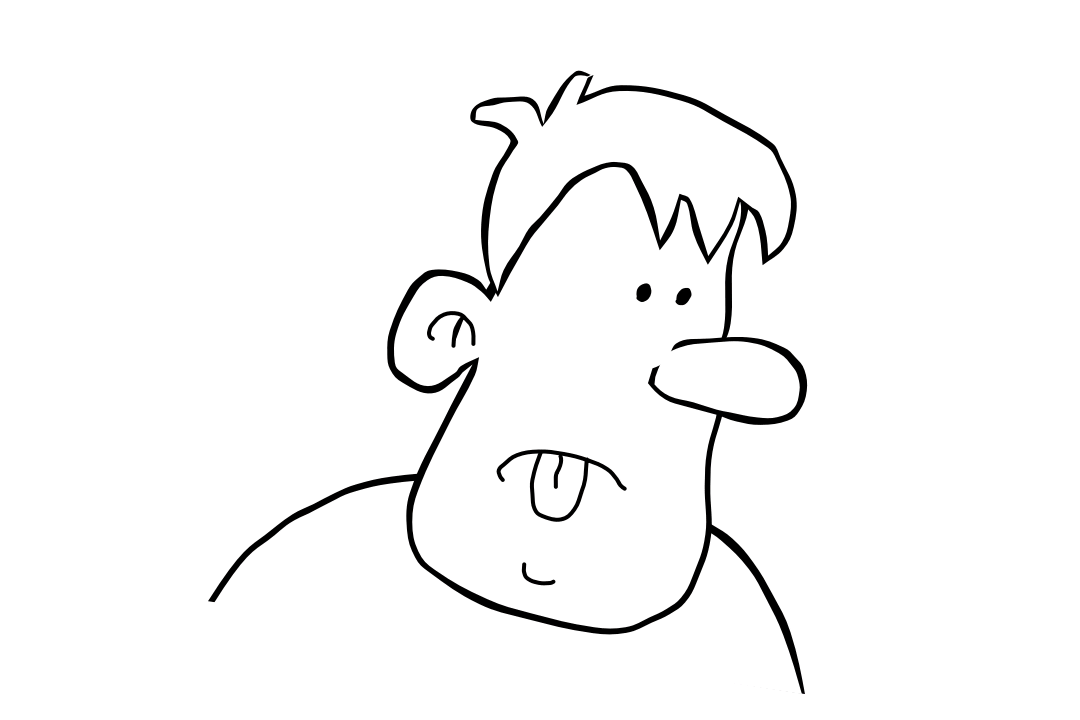 This is a hand drawn animation produced using Pencil2D. Its a pastiche on a drawing used within a tutorial video.
I was intrigued by the simple method used to make a flat image look more 3D by adding shadows and highlights. I've also been reading a Masters Thesis from a student from Trinity College Dublin on the same topic.
They added the shadow to the image using a Python script, whereas I'm doing the process manually. But the aim is the same in both cases.
The funny thing about uploading this file is the animated .gif is over five times larger than the .mov file which has two sound tracks. This is due to the inefficient way the data is stored in animated gif files.
The movie file stores the first frame in it's entirely and from then on it stores only the differences between adjacent frames.