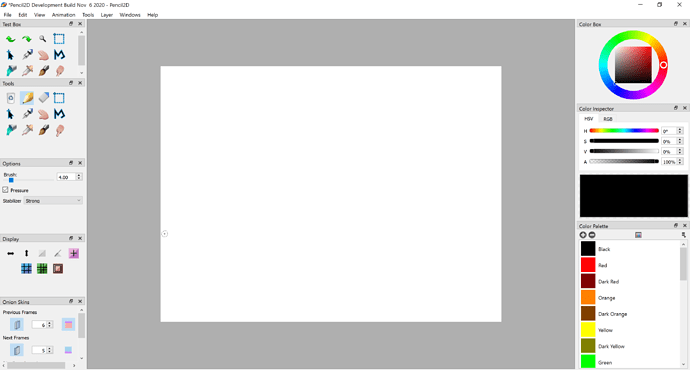 So, I recently decided to get back into learning QT and C++ and I don't really know what I'm doing, but I somehow managed to get the undo and redo buttons working in their own toolbar by cloning the toolbox. The problem is that sometimes when I update icons and then build the project, nothing changes. Does anyone know what might cause this?
Also, is there a way to set a button to the undo command? When i try:
connect(ui->eraserButton, &QToolButton::clicked, mCommands, &ActionCommands::ZoomIn);
From what I can gather, it seems that mCommands is private, but I tried making it public and that did not fix the issue, so is there any other way to make it zoom in?
Thanks,
Velocireed