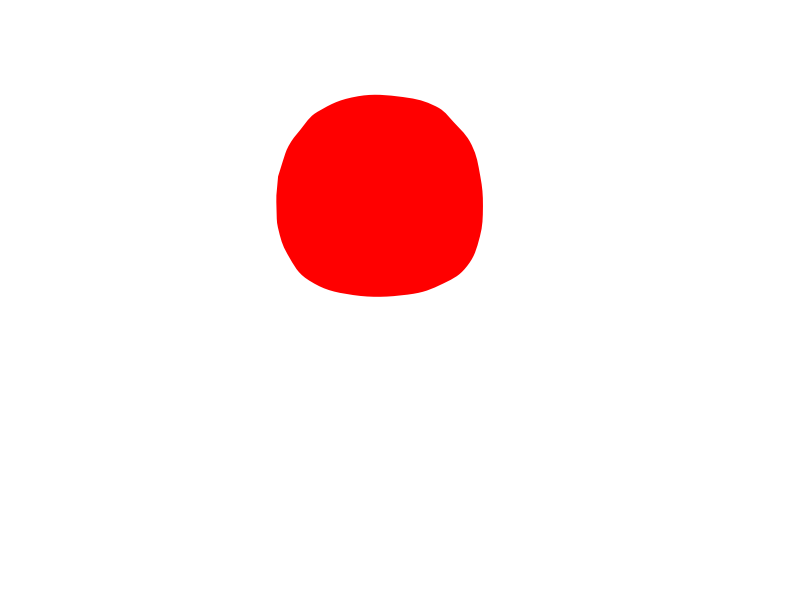 2_Balls.pclx
(8.9 KB)
Another way of getting one's balls to be in good shape, is to use more points, but not too many!
Another feature that I've discovered in Pencil2D is you can highlight a single frame, as shown above. This makes the copying process of frames much easier.
I've used this to highlight the extreem, where the ball hits the surface and squashes before rebounding.
This ball is of course, perfectly elastic, not possible in reality because no actions perfectly preserve energy!