Yeah, what the title said. Super Dog is completely fine, while the car very well may be in orbit.
This is another test animation, by the way.
Fun fact: The animation for the car was created in Blender, and I just traced over it in this animation. This is why it's such an ugly car.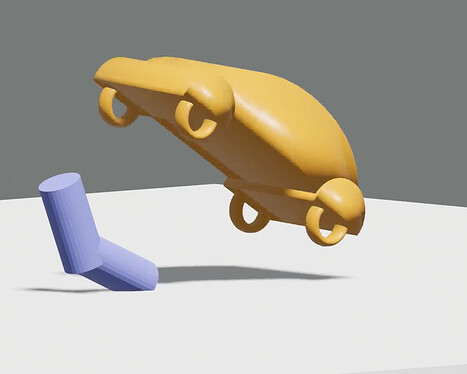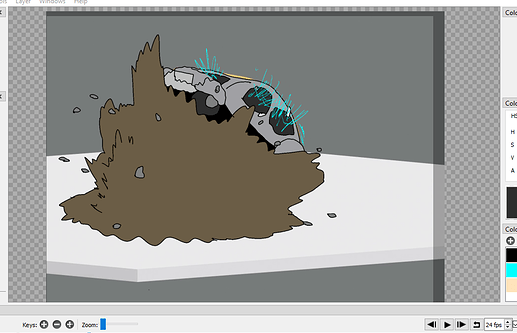 I was just testing, so it wasn't that good. BUT, I learned a little more about using Blender!
I also forgot to put my signature in the animation, which is a really BAD thing for me to forget, so I'll put it here: -