Meet Harry a hand drawn animation based on a drawing tutorial by Manu.
Not bad!​​​​​​​​​​​​​​​​​​​​​​
I've been continuing with the experiments with Pencil2D.
I've also had fights with Google Drive, having never before linked a .mp4 file into Pencil2D discord.
I've learned many new techniques, which I can use with Pencil2D.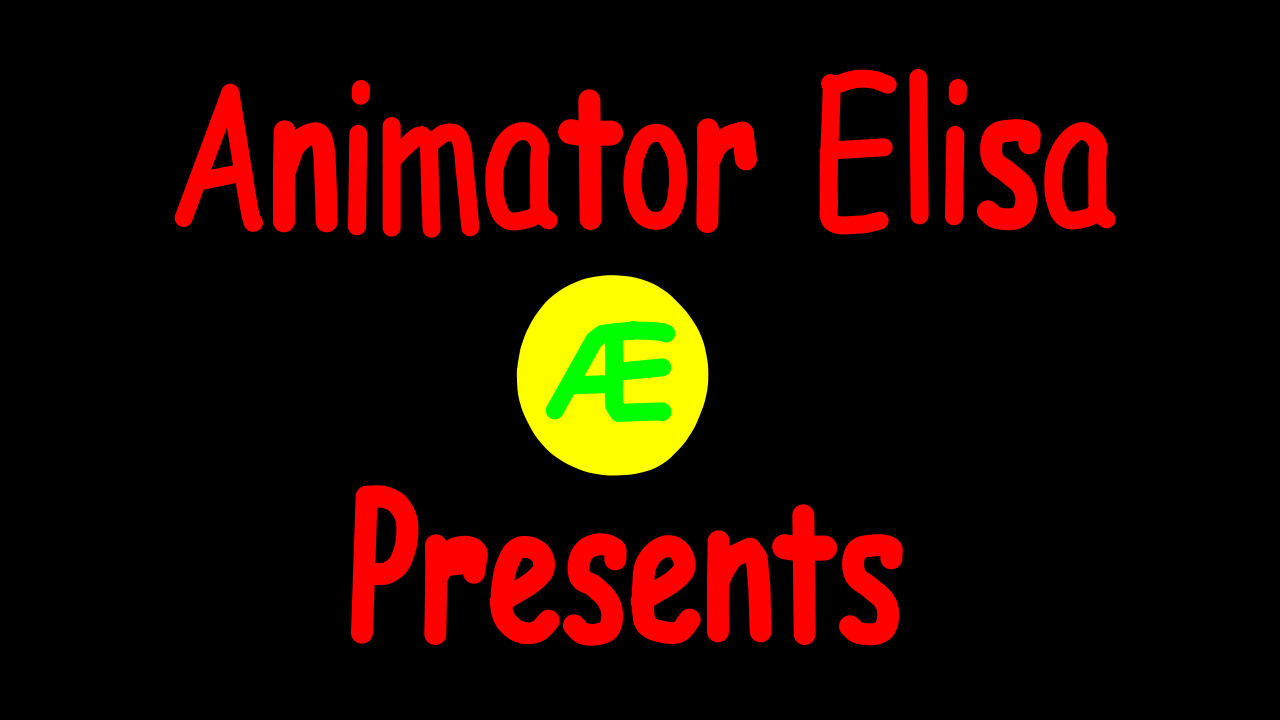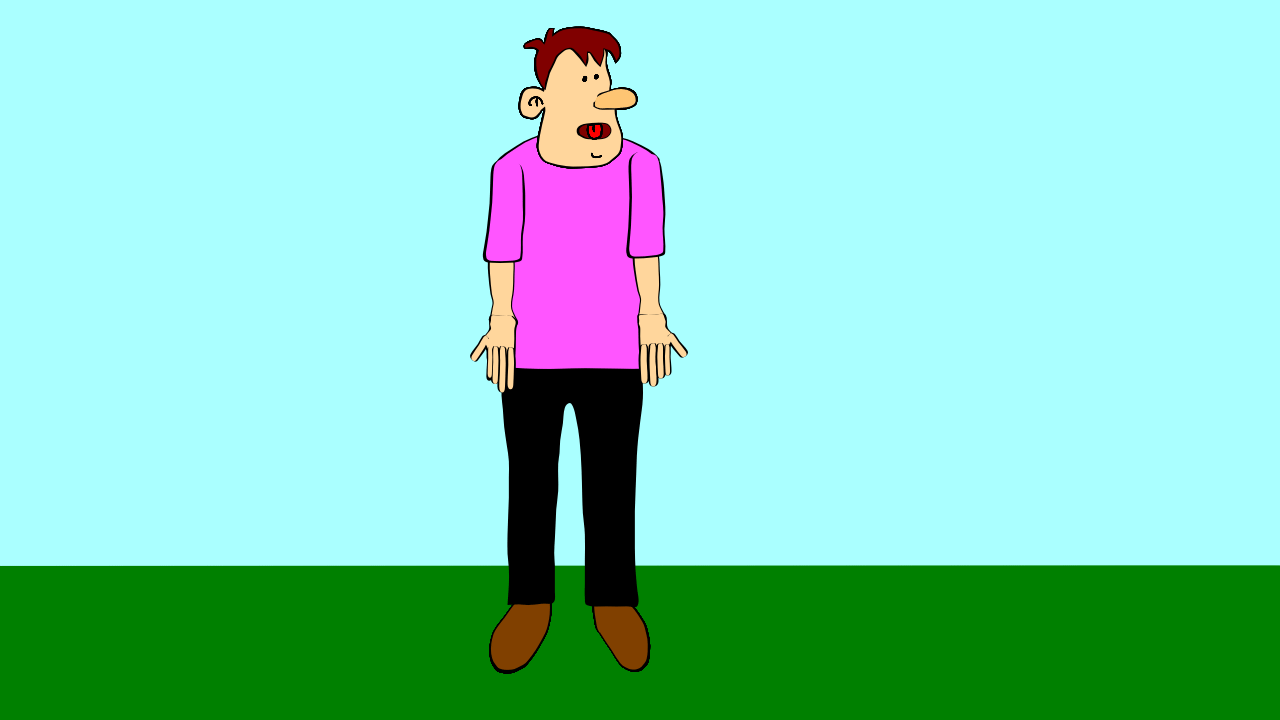 The Credit sequence was still toooooo large to upload to the Pencil2D discord!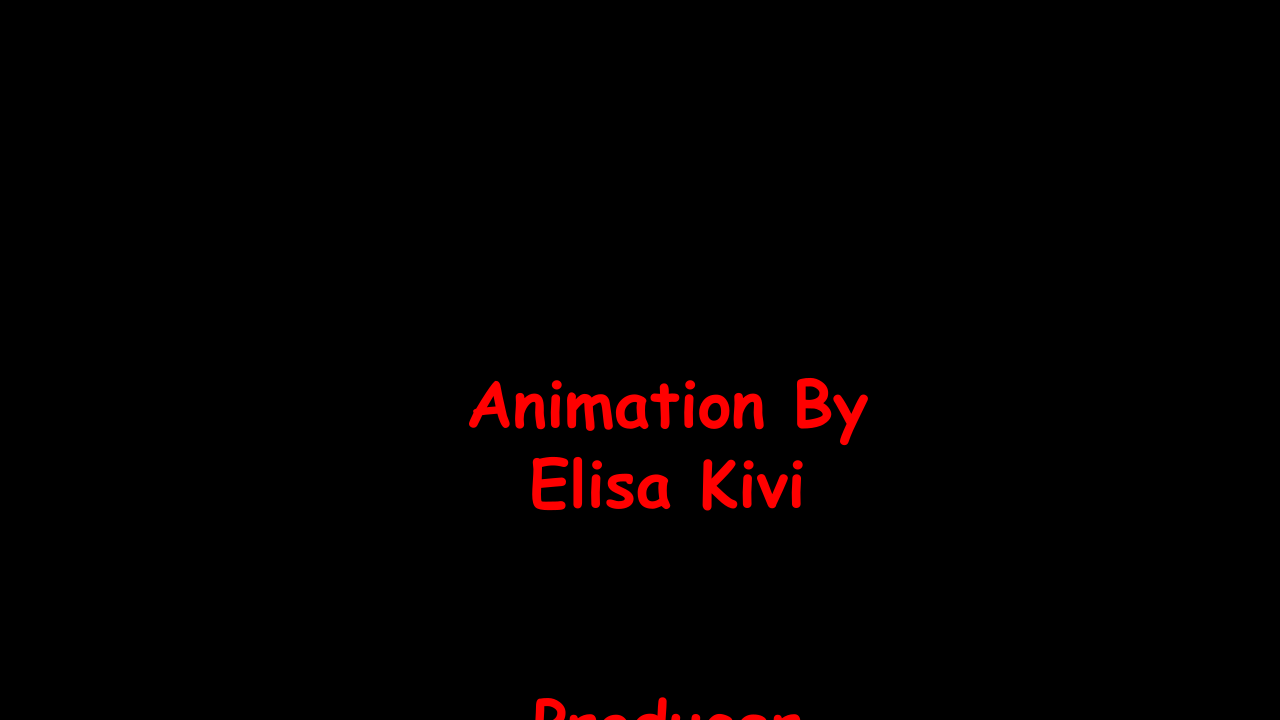 The number of frames in the Credits was reduced to fit it into the size limit.