(Color coding/naming frames?)
I don't know if this is easy to implement, nor do I suppose it's a good idea at all- but is it possible to add color-coding to keyframes to help me organise them easier? Perhaps this, or a labelling frames feature?
(Here's an edit I did as a visual for the coloring)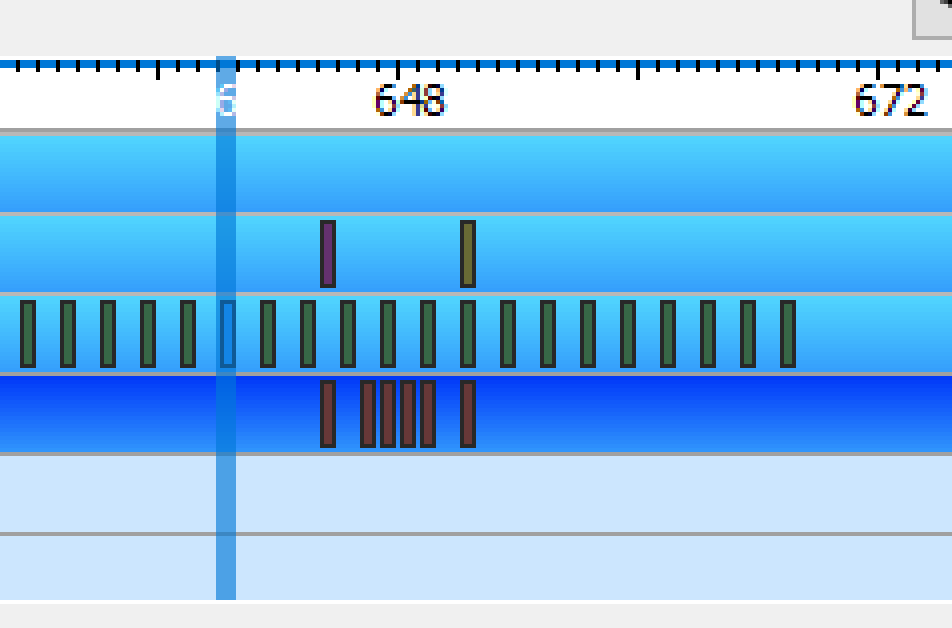 Any thoughts?
---
EDIT ALREADY: I found it on the roadmap. I should really check that first… But! I still think this feature would be a good one soon… ?