Just a bit of fun!
I've been having problems with animations using Pencil2D. I've recently set up a discord account, I was reading through one of the entries about re problems with instability of images, and that you have to lock them. This is done by them not being selected, whilst using the player within the Pencil2D editor.
The animation below, I made sure that I locked the frames, before using the player. As a result all the previous problem didn't occur.
When your told this, it's obvious, but it wasn't before I was told!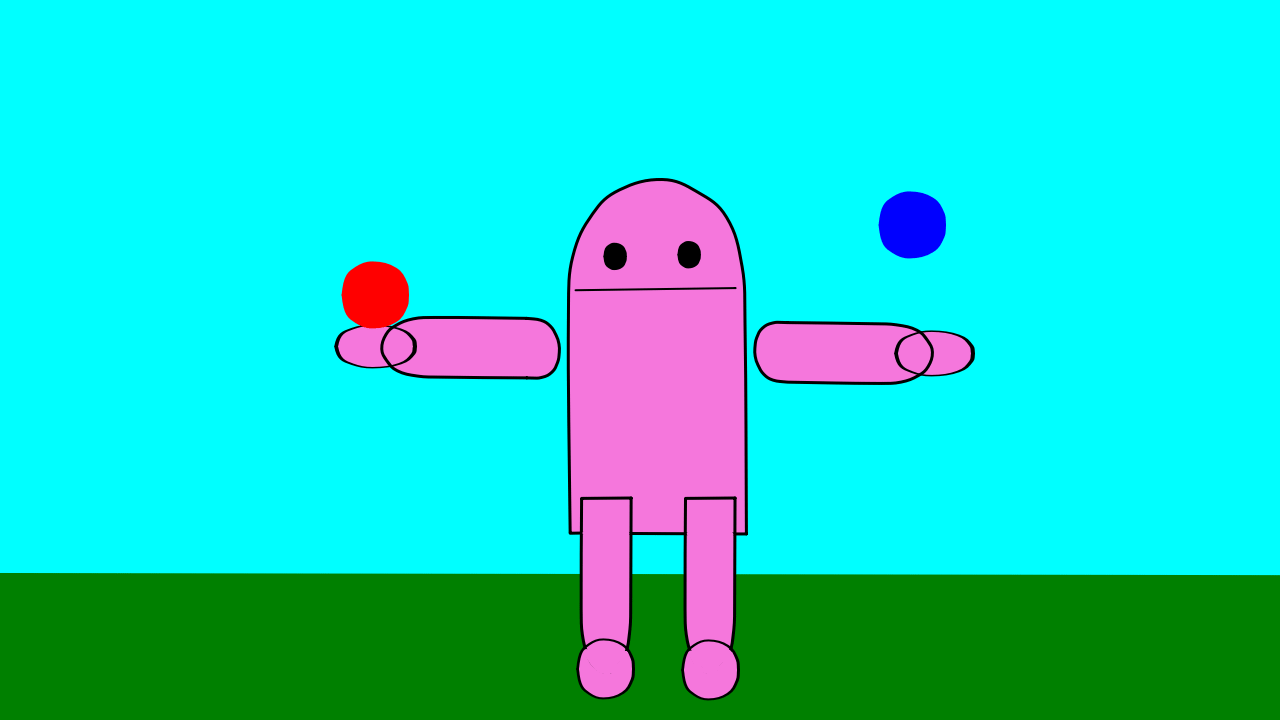 Enjoy