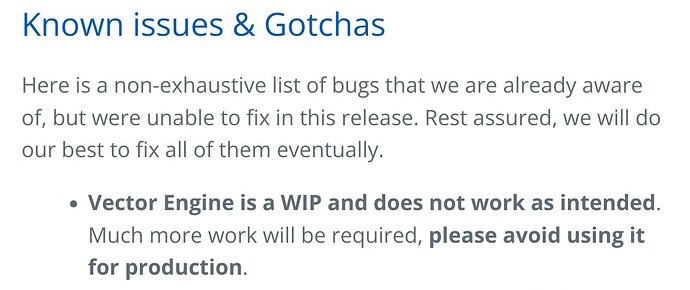 I have notes what this says. I realise that a WIP in this case is not a thing you attack yourself or others with, but it is a Work In Progress.
This means that I'm on my own if using these features I have a problem, I.e there is no support.
There is nothing wrong with exploring the use of these features!
But some in the Pencil2D Community, wish that users wouldn't post such efforts on the Community Discussion.
I do personally enjoy going off pest and will continue to do so.