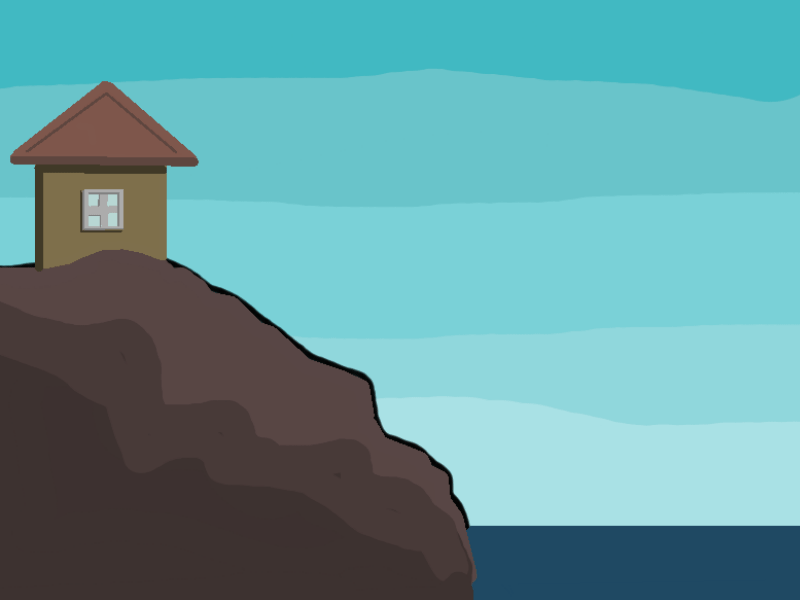 Looking good bro. How long did it take to figure out the water animation?
Quite a while. I kinda had no plan, and just made it up as I went.
kinda like me haha! i just make it up
Reminds me of Animator V Animation for some reason
my favorite one! that battle was epic! i re-watched it like 4 times!
also probably because they had a water battle at one point… do you remember the episode where they discovered the virabot lab?
yeah, the water battle from avaV (on the last part, episode 4)
It was Animator VS Animation 5- I think Alan Becker is number 1, the GOAT when it comes to independent animation, and number 2, the go-to for animation tutorials for upcoming animators. That dang anime-like fight was crazy between the stick figures,
yeah! he's no.1! the goat