Hi there,
I might be asking for something completely stupid here, but say I'm drawing a shape.
Then let's suppose I want the interior of the said shape to be of a given color. I would then use the flood fill tool, which results in… this…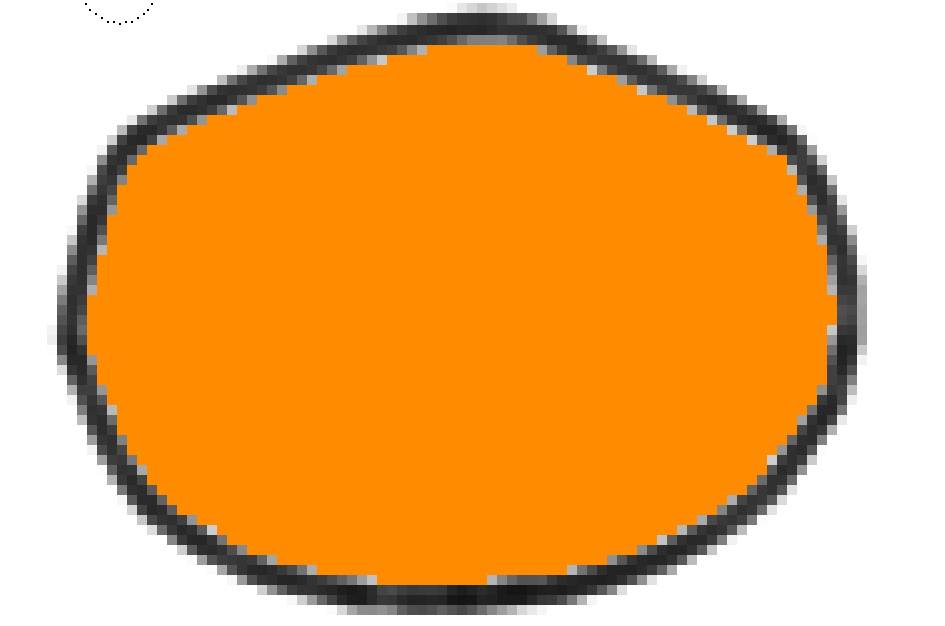 Of course, increasing the color tolerance will make it look a little better, but not a lot. So my question is, is there anyway I can floodfill of a way it tints the colors that are in the tolerated range? Or will I have to use vector graphics? (Which would imply re-drawing a project I started but taking into account the unstability and bugs of the vector graphics…)
Thank you in advance for all help.