Greetings all.
In the spring of 2022 I began work on a stop motion-animated film entitled Winston Picketer and The Cursed Trove. The idea was to make a sort of "Indiana Jones-esque" film, but as the script progressed, I think it became very much it's own thing. The adventure/comedy film follows the (mis)adventures of Winston Picketer, the son of the late adventurer John Picketer. Winston is convinced by the eccentric Dr. Jeremy to come on a wild adventure for a trove of gold, but soon discovers this quest was not quite what he had thought it was. This film is my biggest animation project to date, with a nearly 40 page script, and its own soundtrack (written by @JoeyH) . The animation itself is probably roughly three-quarters finished, though only a few bits of post-production have been done. I'm hoping to have the film released before the end of 2022. A while back I released a teaser for it: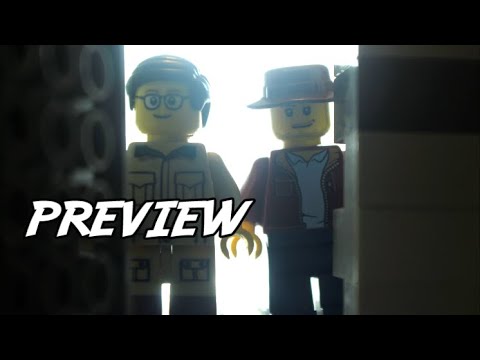 Just yesterday, I made the poster for the film (the text on the left is a quote from the great G.K. Chesterton):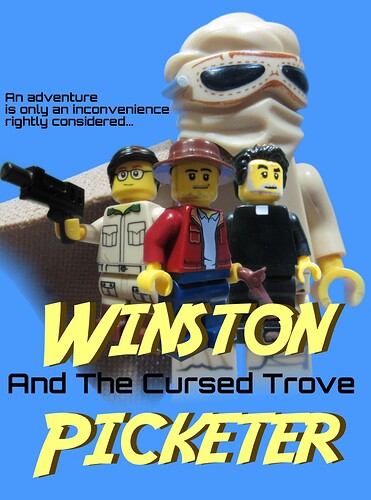 More updates to come. God bless.
-Buffalo Brickfilms.