Hi, i have drawn a new Avatar for me. Nothing special, only a few pictures in lineart black and white. 200px high and 200 px wide.
I have saved all of them in one folder with a name and number.
e.g.
pupsi00.png
pupsi05.png
pupsi15.png
and so on…
Then i opened Pencil 2D and opened those pictures all at once with the picture import funktion. This works, when all pictures have the same name and two or three numbers.
The numbers get placed in the timeline. You can then copy them on the still empty fields in the movie and make your changes.
Then i exported them to a gif animation.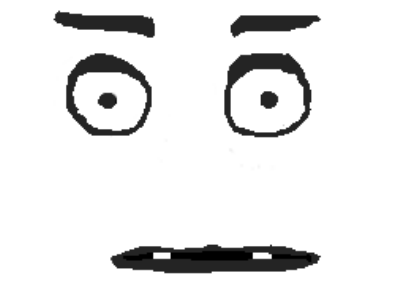 Made with Pencil2D 0.6.6
This was pure fun! Thank you, for making Pencil 2D!