Made a new lip-sync test with Box: the unfortunate guy. Its kinda loud.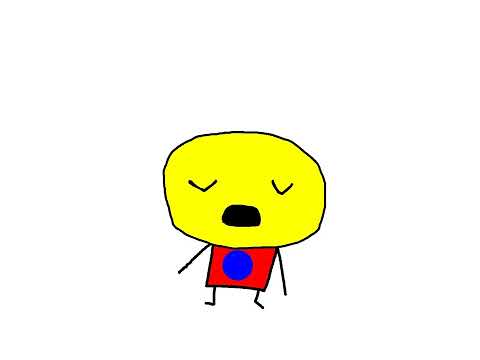 Its only a start, The tracing could be better. But I'm proud of what I made. So, let me know what you think! any tips or recomendations would be great!
It would be wrong for me to not credit somebody who helped with the lip sync test idea: @JoseMoreno (am I supposed to do that?)
Thanks!